Host Your Event in Dry Drayton!
We would be delighted to host your event!
The space you need to meet, learn or celebrate
Dry Drayton Village Hall stands in the heart of a rural village six miles northeast of Cambridge (near the Cambridge City Crematorium). Our versatile hall fits any event:
wedding receptions
wakes
dance classes
exercise classes
concerts
meetings
birthday parties and more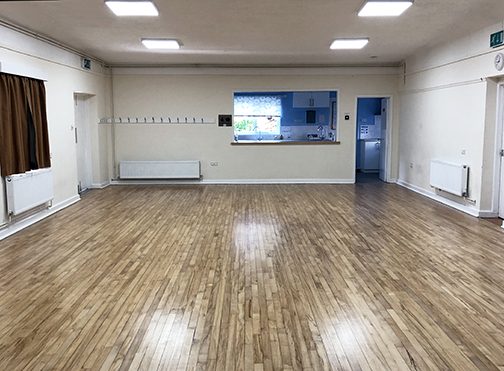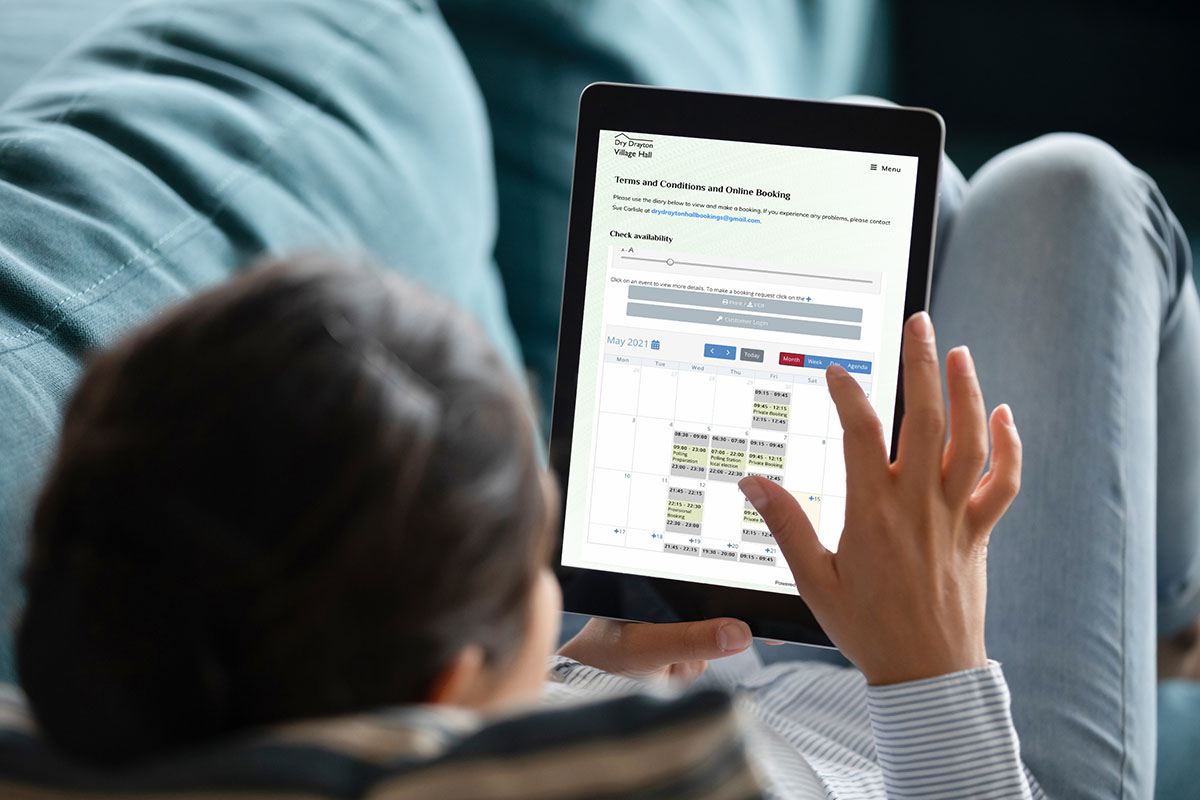 An easy-to-book facility at competitive prices
We use an online booking system that allows users to view coming events, check availability and make booking requests. So you know instantly whether the hall is available to suit your needs.
And our rates are competitive – our top fee for a weekend evening is just £20.00 an hour. And regular users can enjoy discounted prices.
A welcoming community waiting to greet you
For decades Dry Drayton Village Hall has been the centre of a thriving community, hosting village revues, murder mysteries, curry nights and more.
Our hall is proud to host local groups who meet throughout the week and month. Whether you prefer playing cards, exercise classes, art or dancing, to see which groups would like to welcome you.
Want to start a new group? There is plenty of room for more. Contact us and we are happy to help.