Dry Drayton Village Hall hosts a number of community gatherings, from monthly Parish Council meetings to weekly toddler groups. Meet some of our regular users below — there is likely a group waiting to greet you!
Come along for a fun-filled time for all, including singing, puppets and percussion. The sessions last  45 minutes with time to chat and meet others at the end of the session.  Currently because of COVID restrictions we limiting the number of adults to 15.  Due to this limitation and high demand we running a second session on a Friday mornings:
Session 1 – 10:00am to 10:45am
Session 2 – 11:15am to 12:00am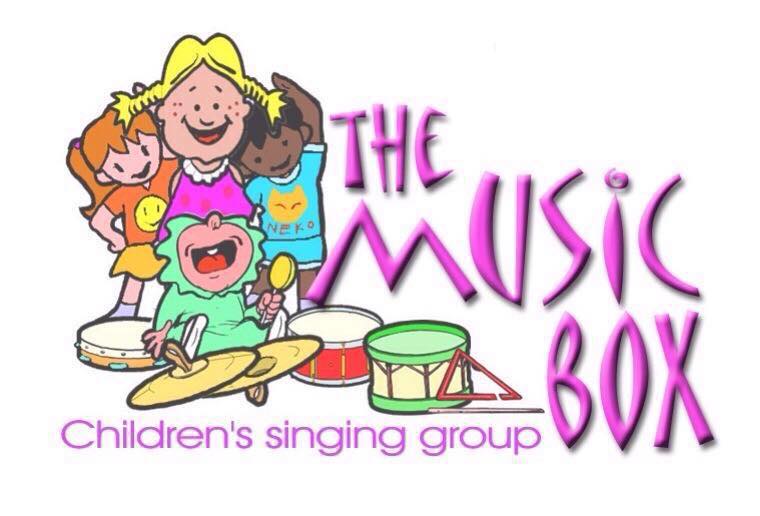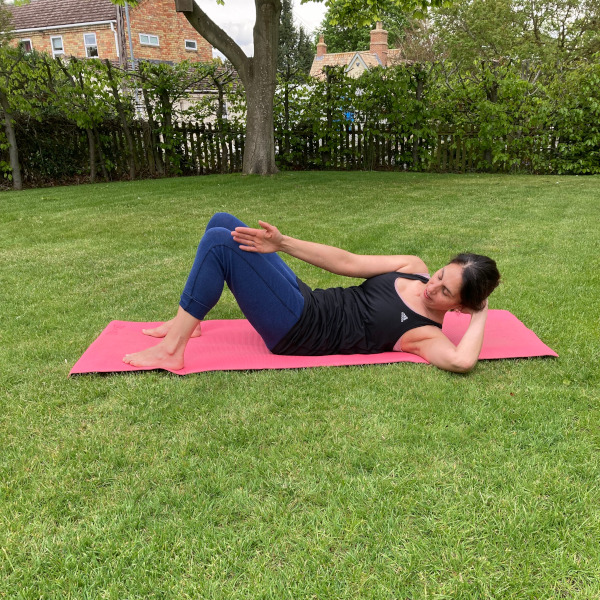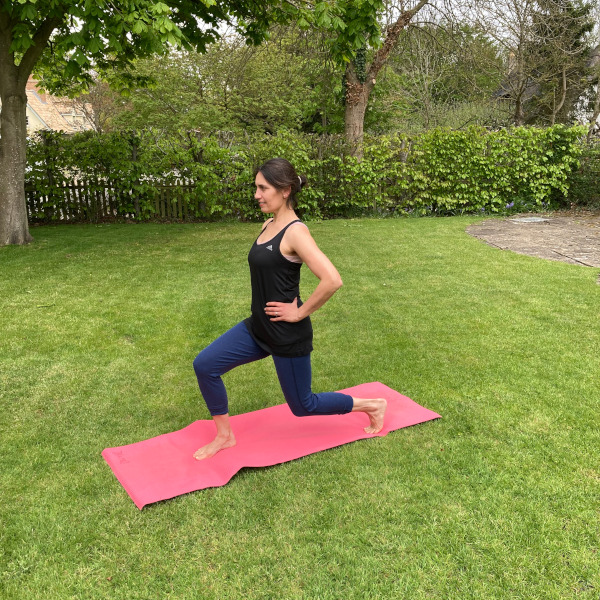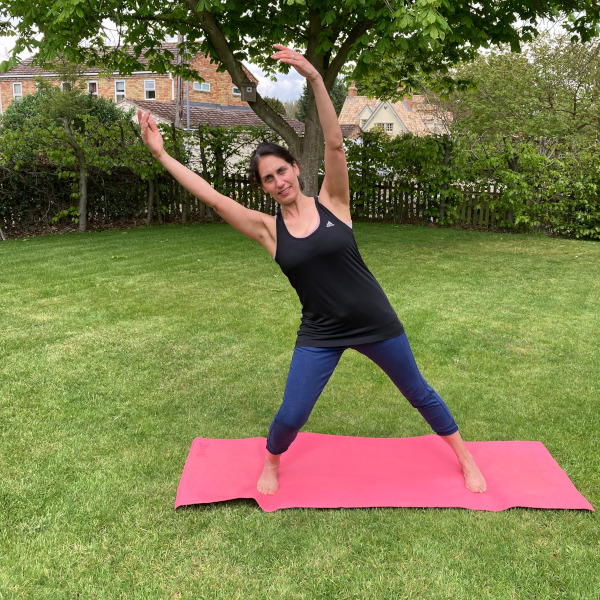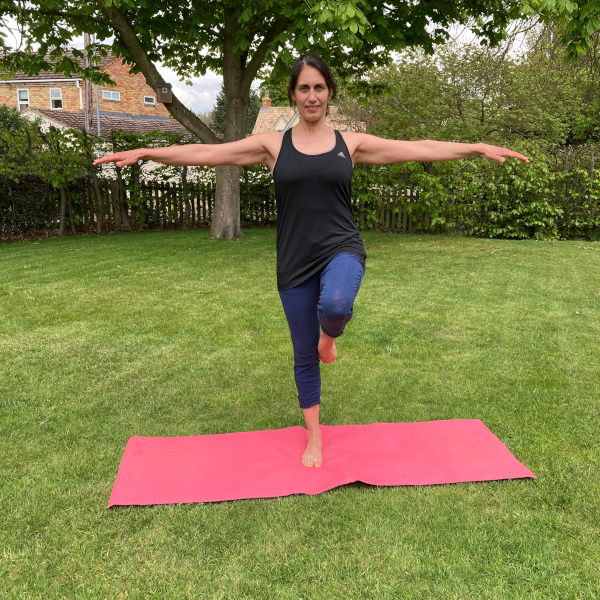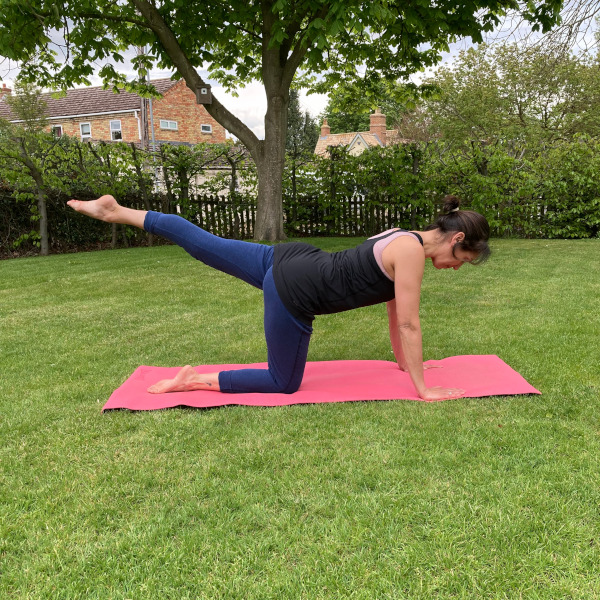 I trained in London and California and have worked with a number of professional dance companies. With 25 years' experience of teaching dance and exercise, I currently run 'Sunny Steps', teach in local schools and run chair based exercise classes. I teach Body Tone on Monday afternoons from 2-3pm in Dry Drayton Village Hall. It is a gentle stretch and tone class, with elements of Pilates. The exercises can help build strength, increase flexibility, improve balance and posture.  All welcome.
For more information, please contact Ali Thompson at ali.thompson16@btinternet.com
The Group meets on Tuesday mornings  9.30 – 12.30 
We've been meeting in Dry Drayton since 1992! Most weeks we have a tutor who demonstrates and helps with various subjects and techniques.  We follow the school terms.  Working with watercolour, pastels, pen and wash, pencil, charcoal, acrylic and oils we enjoy learning from one another and appreciate the help and encouragement we get.
We have had successful Art Exhibitions and Saturday Workshops. Once a year we have a public Art Demonstration in the Village Hall with wine and nibbles. All welcome.
To learn more contact Gill Russell at hbrussell@tiscali.co.uk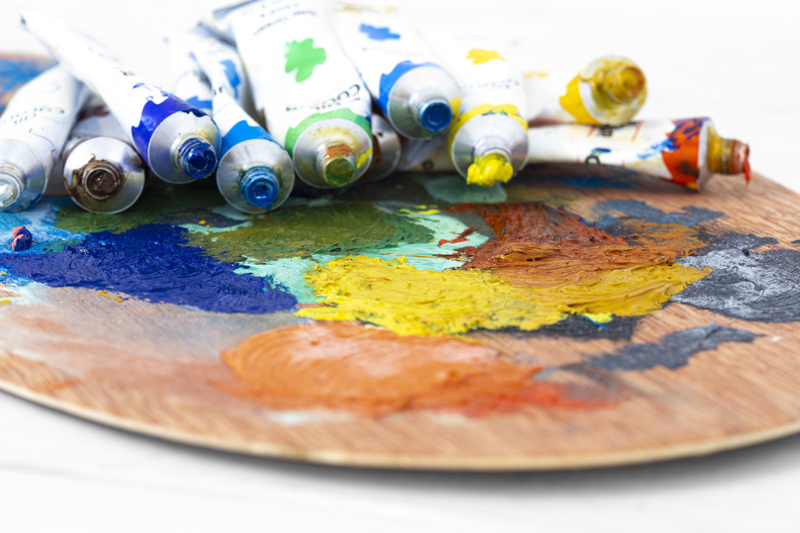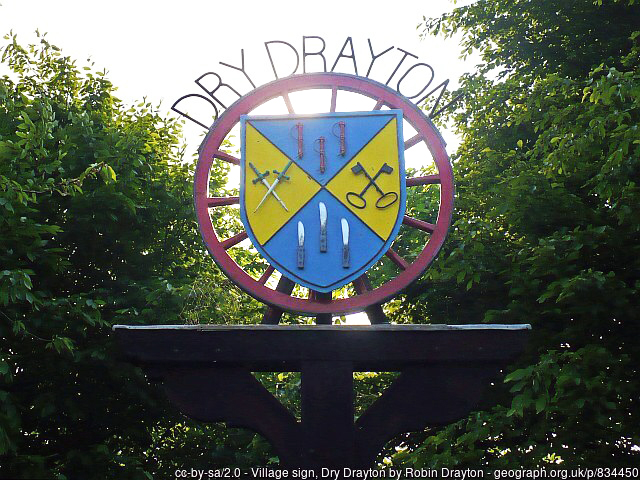 Dry Drayton Parish Council
There are a variety of powers and duties that the Parish Council has such as setting the precept (part of council tax) and examining planning applications, local transport issues and environmental concerns.
Basically, DDPC focuses on matters that are relevant to this community. To do this, Dry Drayton Parish Council consists of 6-7 councillors in a voluntary, unpaid role. We usually meet on the first Tuesday of the month, in the evening, together with a part time clerk who also has the role of Responsible Financial Officer. 
All parishioners are welcome to attend and there is opportunity for you to speak in the public forum section of the agenda. Agendas and minutes are posted on our website where you will also find contact details: drydraytonpc.org.uk.
The Pilates group has been meeting for about 20 years.  We meet on a Wednesday evening from 7.30-8.30 pm.
Pilates offers plenty of benefits to your body, no matter your fitness background. We have fun improving  our posture, focussing on bodily alignment, and strengthening our cores. 
All welcome. For further information, email tansyebruce@gmail.com.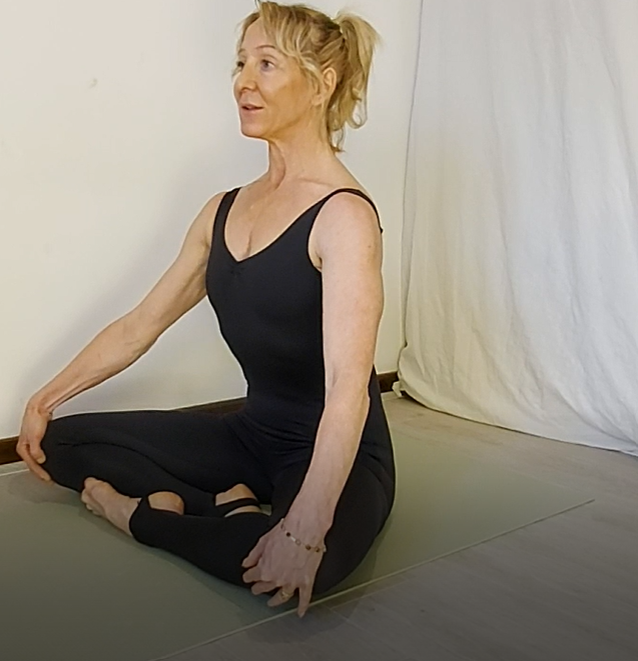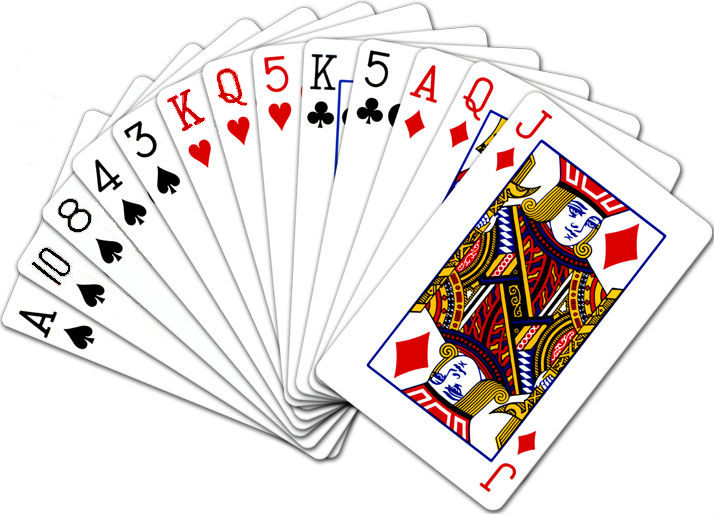 The Club has been running for over 25 years and is affiliated to the English Bridge Union. It meets every Monday evening (18.30 to 22.30), playing about 21 boards of duplicate bridge.
A most important part is the coffee/tea break to allow for a good natter and social interaction for all our members.
Currently there are about 45 members and we encourage anyone, particularly 'young' players, with an interest in Bridge to join and experience our friendly group.
For more information, contact Michael Clydesdale at  Cmikeandmary@aol.com
Dry Drayton Friendship Club
For those who are unfamiliar with the Club, we usually meet at the Village Hall every third Tuesday of the month at 2:30pm, when we shall have about an hour of some kind of entertainment followed by a very enjoyable afternoon tea. Entertainment can be a talk, demonstration, slideshow, music or other presentation and we are happy to consider any suggestions or offers for this.
To learn more, contact Marlene Northrop at 01954 789525 or marlene.northrop28@gmail.com.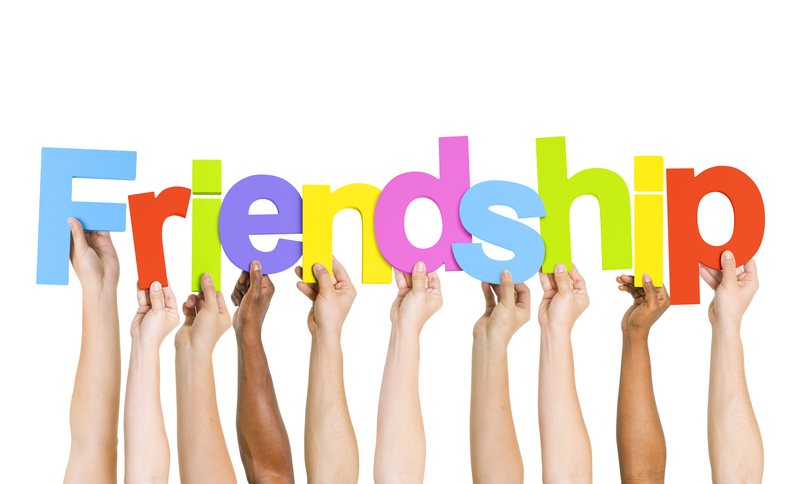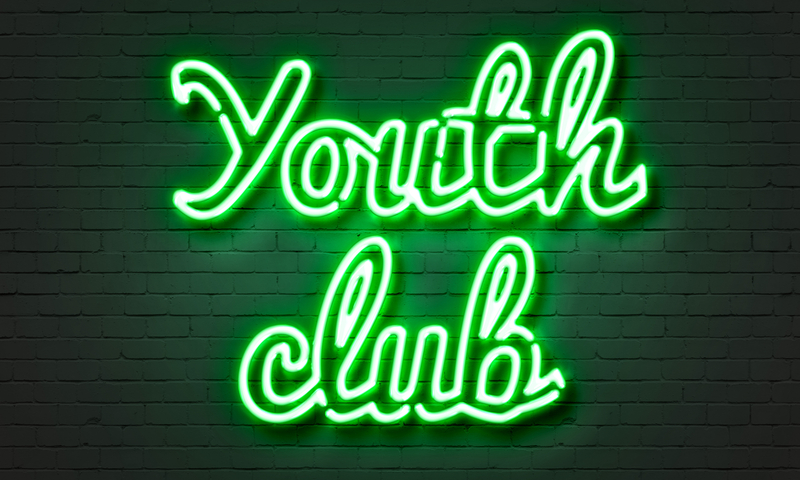 Freaky Friday is Dry Drayton's Youth Club for Years 6 to 10. It runs in the Village Hall from 7-9 pm on Fridays.
Young people who are/were pupils at Dry Drayton school or live in the village (or have another connection) meet to play games (either virtually on the games consul or in person), do some crafting or cooking or learn a new skill, and buy goodies from our very own tuck shop. 
To learn more, email ddfreakyfriday@outlook.com